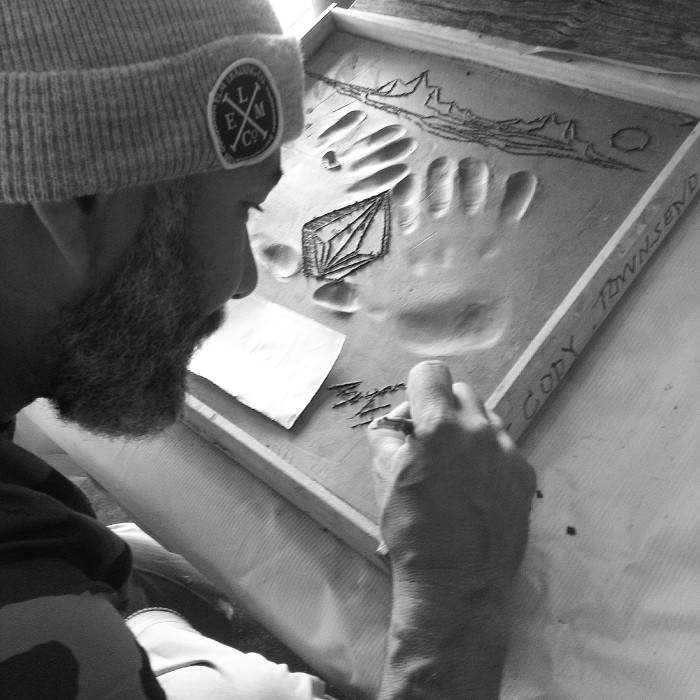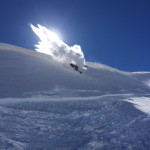 I call Chile the California of South America, not only because geographically it resembles the golden state but the place is built to rip! Within one day you could easily skate, surf and shred epic spots, Valle Nevado was where we were snowboarding, is only 2 hours from Santiago and the coast is only 2.5 from there… you do the math. We showed up to Valle Nevado with some sub par conditions contributing to their lack of snow, but that didn't slow down our crew of veteran travelers. Jake Price, Bryan Iguchi and fellow ASS man Curtis Ciszek made the best out of our week in the Andes mountains, throwing up hand plants and slashing some left over pow, and then we packed our things and searched out some new adventures.
I've been down to Chile a bunch of times, but have only seen the mountains, so making it out to the coast was such a sick sight. I'm not much of a seaman but the surf turkeys on our crew were ripping perfect looking lefts from what seemed like a perpetual wave machine. I on the other hand found a perfect Cement bowl that sat directly over the break to do my own version of duck diving. We spent a few days getting tubular and staying in an awesome coastal cottage before we booked it back to the city.
Santiago is a badass city, lots of good food, good people, and good skateparks. We spent the last of our gringo days searching for spots to skate and learning basic, terrible spanglish that only worked to order the wrong item off of menus. But after leaving our summer shred vacation I look at Chile in a different way, not just a summer destination for filming some last minute pow, but a true boardin' destination of all types.